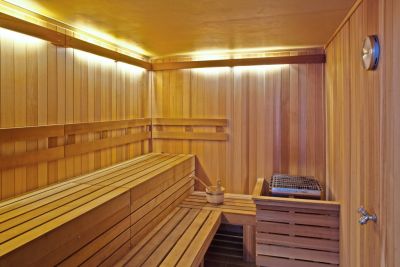 Archimedes Banya is a Russian bathhouse on the shores of the San Francisco Bay. It is a place to meet with old friends, make new ones, or have a quiet time just to refresh and energize yourself.
We'll meet at the Spa at 6:00 PM for a basic Banya 3-hour pass.
I'll send last minute details to all who add their profile to the "WHO'S ATTENDING" block, below on the left, indicating "YES" they'll be there.