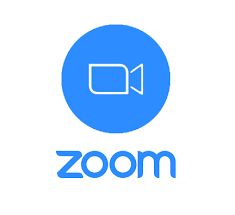 California will fully reopen June 15. Other states are already fully open. Let's get together and discuss what this means for massage trading and the Club. There is a lot of exciting events planned. Join us on this call to get the full update.
Agenda
1. 1. Results of the member survey and the two unanimous items everyone indicated we must have.
2. 2. Site features and recent upgrades.
3. 3. Overview of events planned for 2021.
4. 4. Round table discussion, questions, ideas and recommendations.
I'l If you missed this call, here is the recording: https://zoom.us/rec/share/V_OpPj1Nnlmzi69wh6RhbFsgpS6SCKmBHoc64sskV371IwL9wJFtw4zjJms-O5Hl.n-AAUaJraAXmkyz3