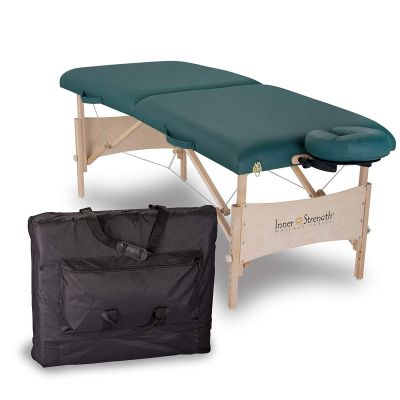 Win a Portable Massage Table, Face Rest and Carry Case.
To have a chance to win, maintain a profile with a g-rated face pic. There's no need to purchase anything.
The drawing will be live on Zoom at 5:00PM Pacific Time.
The winner will be notified with a message from my profile directly to the winner's profile. You'll have 10 days to reply to my message and claim your prize.
Good luck to everyone!